9993 Hwy N, Livingston County
280 Acres
This property includes 160 acres with 7 acres in cropland and 90 acres hay and pasture.
Stream with trees on each side splits pasture and hay land.
Balance is woodland.
Another 120 acres includes 30 acres of cropland.
Stream with trees on each bank runs on west boundary.
70 acres in hay and pasture.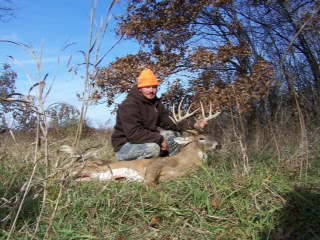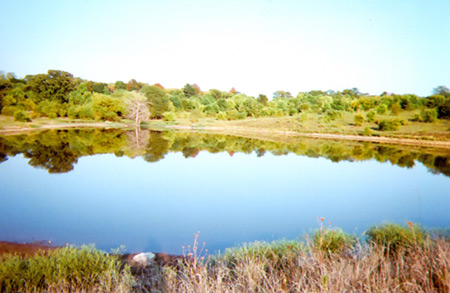 Mornings and Evenings, call 660-646-3160.
All Other Times, call 660-646-1632.
Email: dell@northmohuntingleases.com